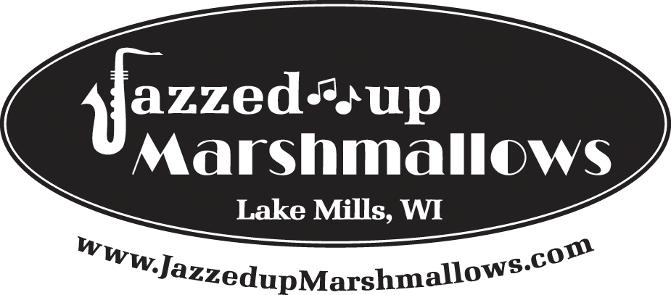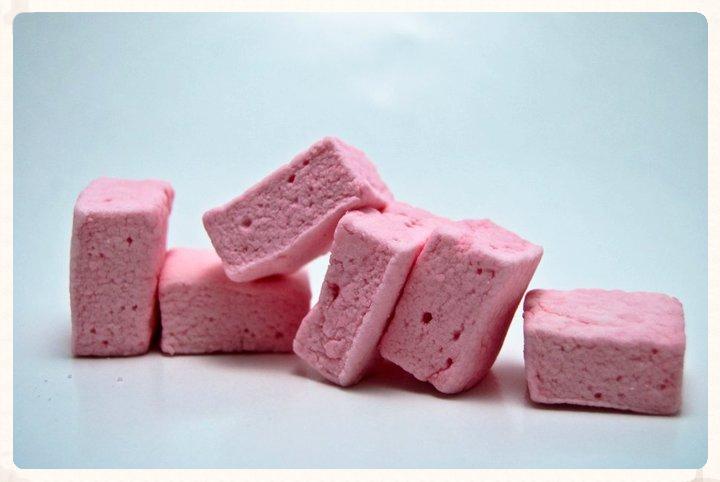 THE GOURMET MARSHMALLOW WITHOUT THE GOURMET PRICE!
~March~
Mint Lovers Night's Dream
- Andies Candies and Grasshopper Fudge Cookies in a White Mint Marshmallow. So Minty, so Chocolatey, and oh so good!

Mint Oreo

- Cookies and Mint! Fan favorite returns for March, how could you be so lucky? Must be the month!
***Any Time is Hot Cocoa Time***
Lip Smacking Hot Cocoa in Regular and in Peanut Butter Hot Cocoa!

Single Cup Packs available now on our order page
Marshmallows of the Month Box!

A curated box each month that includes a 1/4Pound of one of the Flavors of the Month, a small bag of another great flavor, and a little something extra.
Subscription is a one time charge, no automatic renewal. Price includes shipping.
3 Months $17 Month
6 Months $16 Month

Best Deal! 12 Months $15 Month
Now available:
Gluten Free Graham Crackers!
Finally a Gluten Free Graham that doesn't taste like cardboard!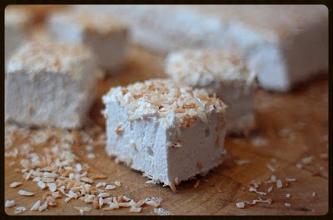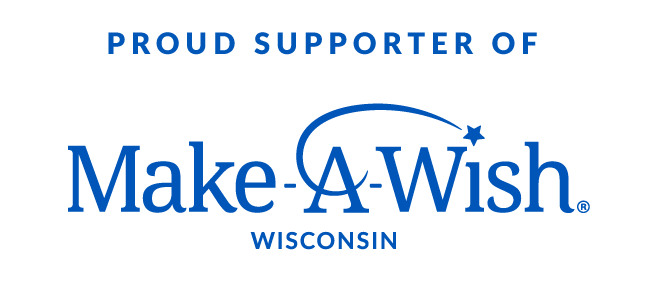 Let us introduce you to a new way of thinking about marshmallows!

No longer are they simply for s'mores or hot chocolate--oh no, not anymore.

This is your new snack option! Each 1x1 inch marshmallow is around 30 calories, but it feels like bite-sized heaven. They are amazingly soft, melt-in-your-mouth good, and versatile as well!

These marshmallows are like no other!
*******************************************

We are licensed by the state of Wisconsin.
We are very sensitive to those who may have allergies. These are prepared in a licensed/commercial kitchen. We use shared equipment that may also process gluten, nuts of all types, soy, milk, eggs, and cocoa.
If you have allergies please contact us before ordering.


Photos in this website are courtesy of Google Images, Jazzed Up Marshmallows and Kate Barr Photography: all protections are within each image.