Our story begins with Michelle's 30th birthday party in March of 2010. Jason decided to make marshmallows as favors, much to the skepticism of the guest of honor. They were a hit! Jason decided to begin experimenting with different flavors, but it was Michelle who shocked Jason one time with his favorite--Cookies and Cream. Turns out, that flavor is almost everyone else's favorite, too. Jason has to fight for his own batch. Michelle's is the limited edition "SALTED CARAMEL". When those come in, snatch them up!
Jason and Michelle made their debut at the Farmer's Market in Fort Atkinson in 2010. Many people were amazed at the idea of handmade marshmallows, enjoyed the theme of jazz and sweets, however they loved sampling the soft morsels of marshmallows that we had to offer. Skepticism was OUT THE DOOR!
Since then, research and development continues. Jason is constantly trying out new flavors, such as Dark Night (dark chocolate marshmallow with mint, chocolate morsels, and chocolate oreos). Trust us; if you like chocolate, you'd love those. Michelle has played with cookie cutters and different packaging techniques for different occasions.

Our marshmallows have been used for anniversary parties, wedding showers, baby showers, and as unique gifts!
Jason and Michelle have always had an entrepreneurial spirit, but it was mostly driven by the family orchard, "Quednow's Heirloom Apple Orchard". (www.quednowsappleorchard.com)
Come check out the Marshmallows at Fort Atkinson Farmer's Market (www.fortfarmersmarket.com) and anywhere we are. You don't want to miss them!

.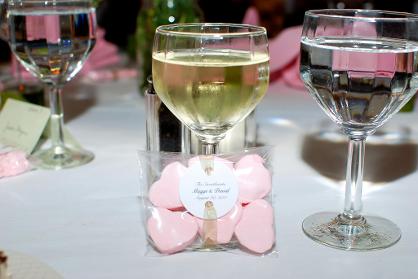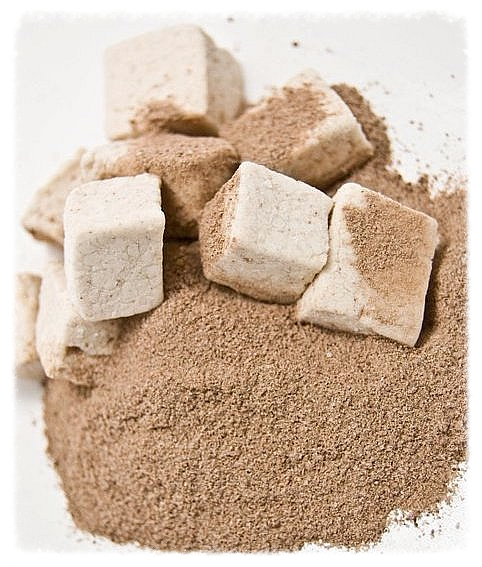 Contact us! jazzedupmarshmallows@gmail.com or 262.745.6876